Posted in: Uncategorized | Comments (0)
Be a part of this year's Christmas tree lane home display Tour! Register your address so the entire community can drive past to admire your Christmas display and say "Thank you" for the time and effort you spent decorating your home.
Registration Deadline is Friday, December 5th. Name, addresses, also a map will be published in the local newspaper, the White Sheet, KJJJ, KNTR Talk, KVYL and KNTR Sports websites on or before Sunday, December 14th. Decorations must be displayed December 14-December 31, 2014. Contact Radio Central for more details at 928-855-9336.
office @ November 19, 2014
Posted in: Events | Comments (0)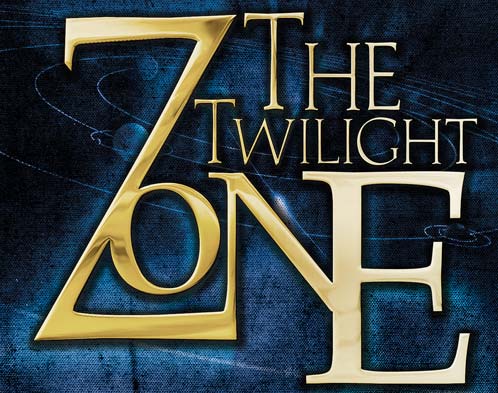 Every Sunday Night – 7-8 PM
Travel to Another Dimension
Tune In To KNTR 106.3 FM To Listen To
The Twilight Zone

office @ February 21, 2013