Posted in: Uncategorized | Comments (0)
The 2014 Kingman Veterans Day Parade has been scheduled for Saturday, November 8th at 11:00 AM. The parade route is on Northern Ave.
This year's theme is the honoring of families that support our veterans and serving military, past, present and future. You may nominate any one meeting the theme for Grand Marshall by entering a brief biography and contact information to president@javc.org.
Registration is online at www.javc.org/EVENTS and click on Veterans Day parade. Rules and regulations can be reviewed on this page. The parade is free but should you wish to donate to help offset the cost of this event you can do so by clicking on the DONATE tab at the bottom of the application.
Paper applications can be picked up and returned to the VFW Post 10386 at 3036 John L Ave or the American Legion #14 at 235 Oak St. The VFW will be hosting a breakfast the day of the parade from 7:00 AM to 9:00 AM (Donations suggested) with music starting at 12:00 Noonand is offering space for vendors. Please call Al at 928-727-4763 or 928-757-4760 for booth availability and information.
Registration must be completed by October 24, 2014.
This event is being facilitated by the Jerry Ambrose Veterans Council and is in cooperation with the Veterans of Foreign Wars Post 10386.
Please sent any inquiries to vp@javc.org and we look forward to seeing you at the parade.
office @ October 21, 2014
Posted in: Events | Comments (0)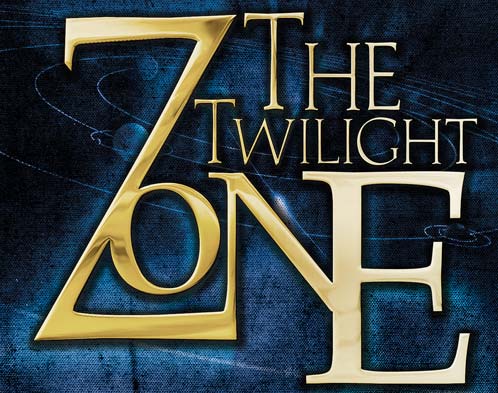 Every Sunday Night – 7-8 PM
Travel to Another Dimension
Tune In To KNTR 106.3 FM To Listen To
The Twilight Zone

office @ February 21, 2013